Bandland Education Center
We offer private lessons to all ages on most band and orchestral instruments, as well as percussion, piano, guitar, bass, ukulele, and voice. We offer student showcases so our students will have the opportunity to perform.
Please view our Lesson Information link for rates, polices, and procedures. Call our lesson coordinator to get started with an awesome instructor. We will get you started the right way, and right away!
S

tudio Holidays and Updates
Photos from our Spring 2017 Student Showcase: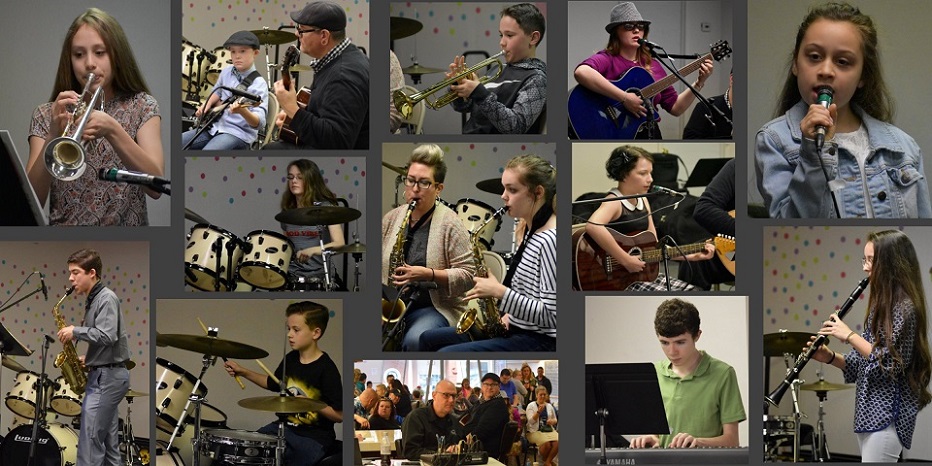 April 2018 Student of the Month, Jessica Nuzum: